I also now know that anything I put the words Jordan, Jesse, Go in will somehow be found. This could either be surprisingly creepy, or a chance to litter the phrase on random sites across the internet in the hope that whoever's doing the googling will somehow notice me, love me, and make me a princess. That is all.
I'm participating in a contest from the podcast Jordan, Jesse, Go! to get as many photos of myself giving a high-five as possible, so here's a bunch of those I got when I took my camera to school the other day.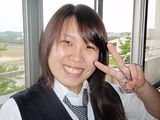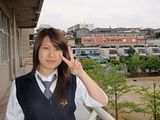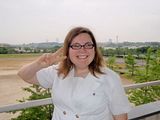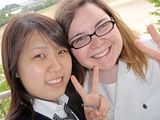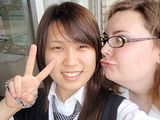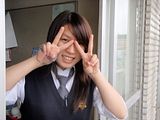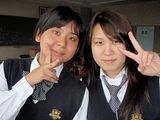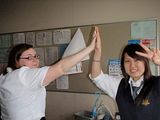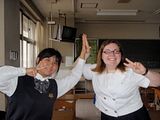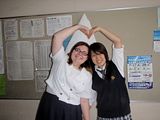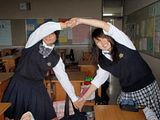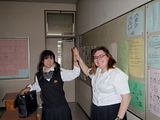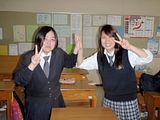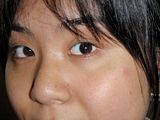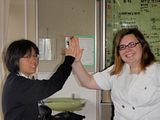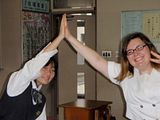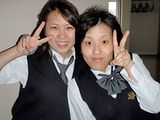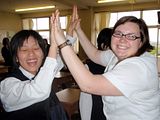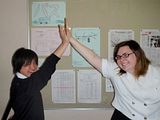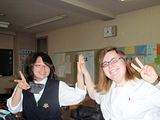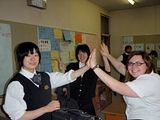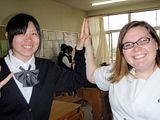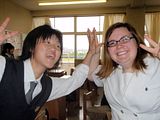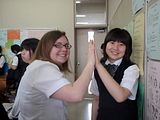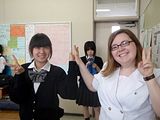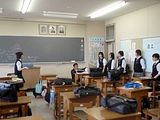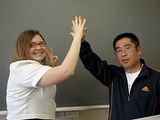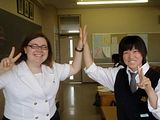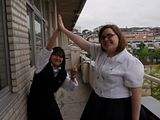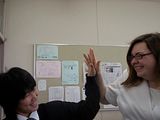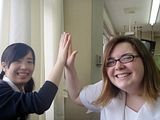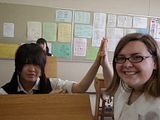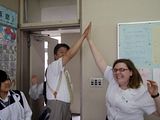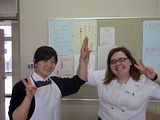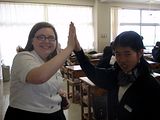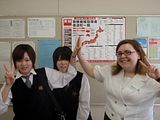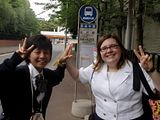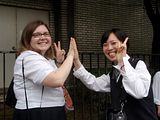 edit: So I posted this on the WRONG JOURNAL and only noticed when they called me out on the podcast. Dangit. I feel dumb.